In July E1 is attending a Summer Reading Program through our school district. It has been a really great experience for many reasons. First he gets to take the school bus to and from school which is great practice for when he starts kindergarten in the Fall. Second, he is learning to be more independent which is another great lesson to prepare him for kindergarten. And last but not least he gets to read lots of books!
He even gets books from this program that we get to keep, so it means his sisters and brother get to enjoy them as well. We have read about picking blueberries and then gone to pick blueberries ourselves over the weekend. And learned about where animals hibernate, about farms, how a farmer makes a living, and about fiction and non-fiction.
Here is a sampling of some of the books we have read so far: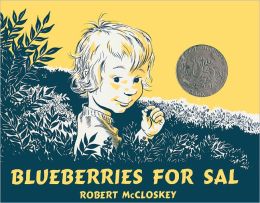 *Pic from barnesandnoble.com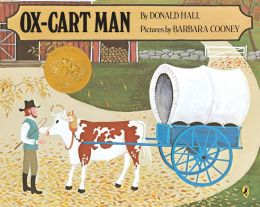 *Pic from barnesandnoble.com
I can't wait to see what other books we will be getting and what adventures we will be going on.
Before ending this post, here is a fun recommendation for parents who have kids starting kindergarten or maybe even a new school--a book that really helped E1 get ready to go on the bus was Pete The Cat--Rocking In My School Shoes.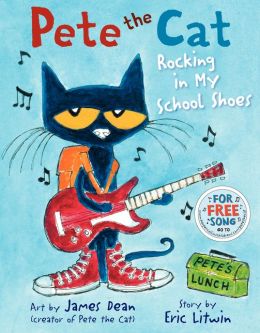 *Pic from barnesandnoble.com
Do you enjoy reading books? I love reading books, just wish I had more time/energy these days to read more. What is on yours and/or your kids summer reading list?
Zi