It is that time of the year again, when neighbors have their Halloween decorations out already and I still haven't gotten a pumpkin yet. Will probably get one soon though and probably some mums to decorate our porch. I'm not big on decorating our porch for any season BUT I have already started to think about the kids costumes, since all 3 older kids will have some sort of parade and/or party at their school for Halloween this year.
E1 started out wanting to be a lion this year and I totally fell in love with
this lion coat
I saw on Pinterest but it is super expensive and I was considering making a similar version myself.
A couple weeks later though, he changed his mind and wanted to be a mouse again this year. But he didn't want to wear the same costume from last year that changed from an elephant to a mouse last minute. He is really sensitive to the "feel" of his clothes these days and said the hoodie with the ears is to "itchy" so he didn't like it. I found some ideas on Pinterest so will probably try another DIY costume for him that doesn't involve a hoodie.
*From
www.clker.com
As for the girls, they have an obsession with cats, especially E2, so they both decided that they wanted to be black cats this year. This should be pretty easy--some black headbands with ears attached, a tail, some face paint paired with a black top and black leggings.
* From jksketchy.deviantart.com
Have no idea what to dress up E4 as yet but I am tossing around the idea of dressing him up like a piece of cheese so it co-ordinates with the 3 older kids.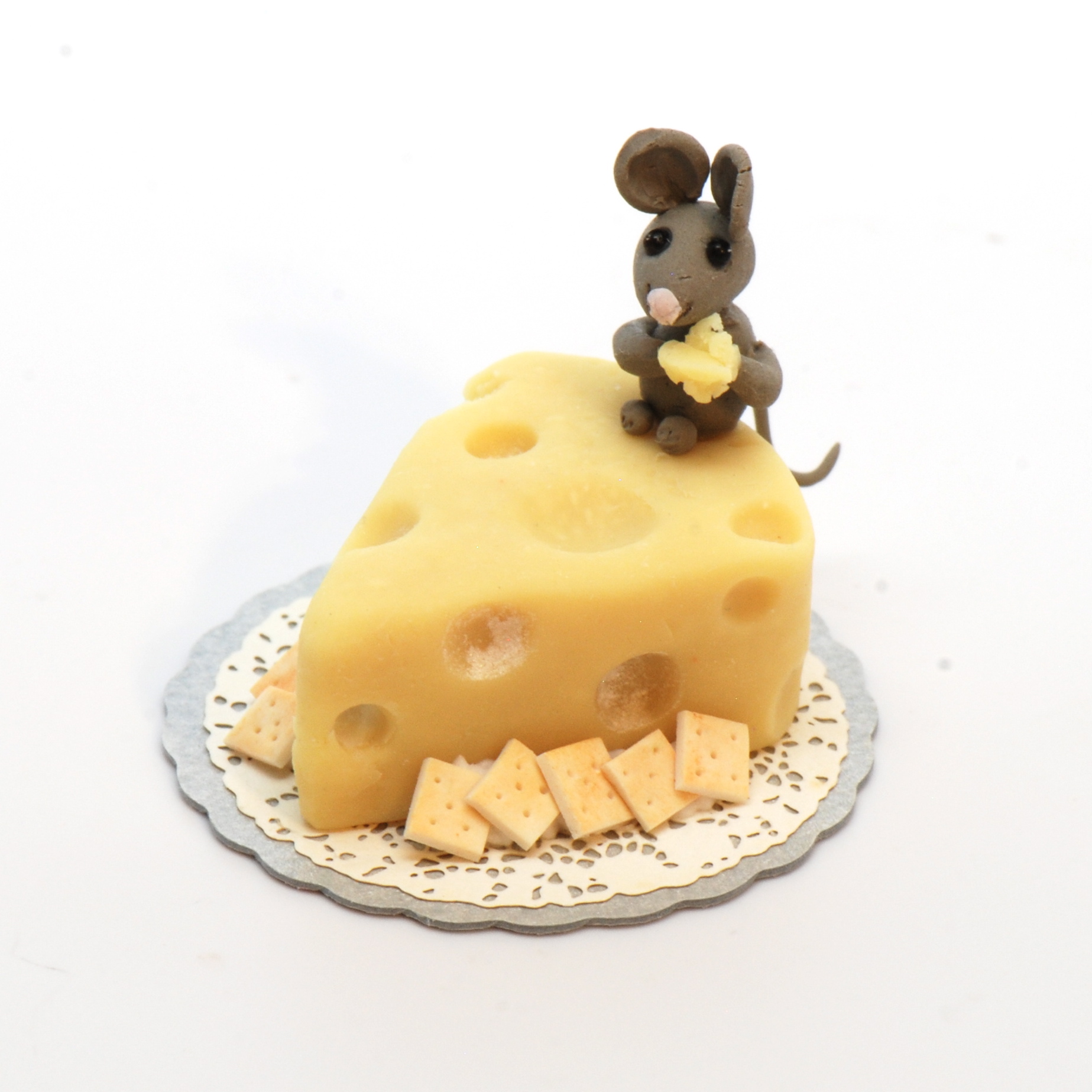 *From stewartdollhousecreations.com
Feel free to also check out some other fun Halloween ideas on our Pinterest board
here
.
And don't forget about our Monsters line of
magnets
if you are looking for some fun gifts for the kids this Halloween season.
What will you and/or the kids be dressing up as this year? And will you be making or buying costumes this year?
Zi